Solve bigger problems.
Let's talk branding is the home for brand-builders that want to level up their skills and get a deep understanding of the world of branding and brand strategy without the bs.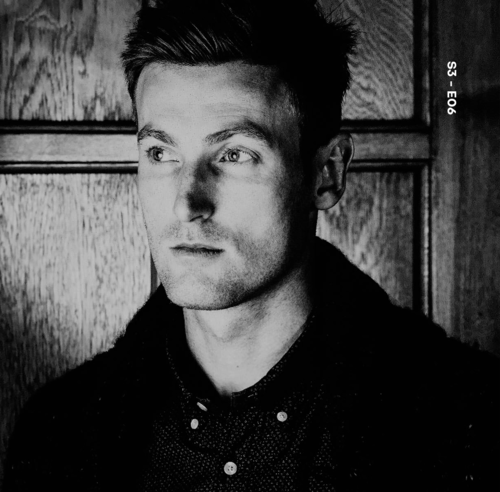 "Working in the design industry for 15 years I recently purchased the online "Activate your strategic brain". Well, what can I say except it was worth every dollar spent!!
It was the most in-depth strategy course I have done to date. I have applied what I have learned in my everyday work and it has transformed my business and relationships with my clients. I see design from another perspective now and I'm so grateful that someone took the time to create an online course like this.

You are supported with online tools and resources throughout the course and, any questions you have will be answered by Stef which was awesome!

If you are looking to grow and take your design and client relationships to another level then I can't recommend this course enough. Make the jump today! Listen to the full podcast episodewith Geoff, where he explains how the course has impacted his business."
- Geoff McAllister, Founder, Studio Alumni